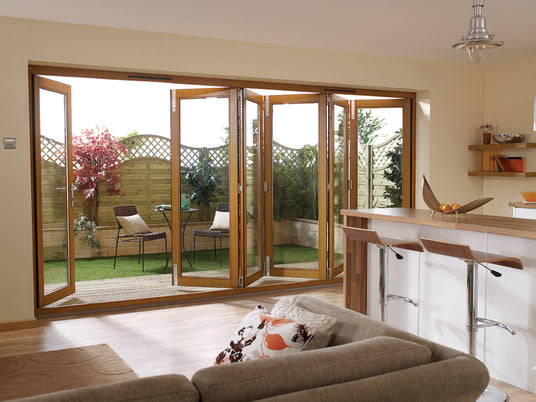 Navigating through the Trade Door Handles website is a breeze. We've designed it with an intuitive search and filter system, allowing you to effortlessly refine your choices by style, finish, and price. This ensures a seamless experience in discovering the perfect Sliding Door Systems and Accessories that perfectly align with your unique requirements. We empower you to embark on your home decor projects with the utmost confidence and finesse.
Discover our Sliding Door Systems and Accessories
On our Trade Door Handles website, you'll find a wide range of Pocket Door Systems and Rustic Sliding Door Systems by From The Anvil, available in various sizes and finishes. If you can't find precisely what you're looking for, please don't hesitate to reach out to us. We maintain direct accounts with PC Henderson, Coburn and LPD, three of the leading sliding door system manufacturers in the UK. We're here to assist you in finding the ideal system for your specific needs. See the range
We offer an extensive selection of Sliding Door Locks sourced from some of the UK's top suppliers, often essential for securing bathroom doors for privacy. Our sliding door lock range comes in a variety of finishes, including Polished Brass, Polished Chrome, Antique Brass, and Matt Black. These locks can be purchased complete with flush turns and pulls or as standalone locking mechanisms. See the range
At Trade Door Handles, our range of Door Flush Pulls comes in various shapes, sizes, and finishes, ensuring they complement the décor of your home seamlessly. These pulls recess into the surface of timber sliding or pocket doors, making them easy to open or close. Some models even include turn buttons that are used in conjunction with our sliding door locks. See the range
Our Door Edge Pulls, available in various finishes to match your décor, are designed to fit into the edge of the door. These pulls are used to extract the door from within the pocket when all that's visible is the door's edge and flush pull handles within the door surface can't be reached. See the range
At Trade Door Handles, we are committed to simplifying your shopping experience, making it effortless and enjoyable. Our user-friendly website is designed to help you explore our extensive range of Sliding Door Systems and Accessories with ease. You can conveniently narrow your search using filters for finish and price, ensuring you find the perfect items that match both your budget and personal style.
Now is the perfect moment to embark on your home transformation journey with Trade Door Handles. Count on us to provide you with beautiful, exceptional-quality products that stand the test of time. Take a moment to browse our selection today, and you'll quickly notice the difference that meticulous attention to detail can make. Your home deserves the best, and Trade Door Handles is here to deliver.