Trade Door Handles - Your Experts in Architectural Ironmongery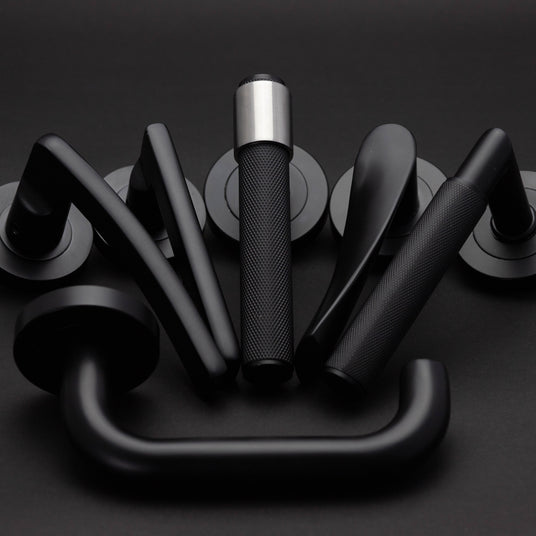 Who is Trade Door Handles
About Trade Door Handles
Welcome to Tradedoorhandles.co.uk, your premier online destination for architectural ironmongery and hardware solutions. We take pride in our affiliation with T.H. Wiggans Ironmongery Ltd., a trusted industry leader based in Kendal, Cumbria. With a legacy dating back to 1976, we have been dedicated to serving the trade community for over four decades.
Our Legacy
With more than 40 years of experience, we have consistently delivered unmatched service in our region, establishing a reputation for reliability and trustworthiness. As the preferred local choice for architectural ironmongery and joinery supplies, we are committed to offering you top-notch products and exceptional service.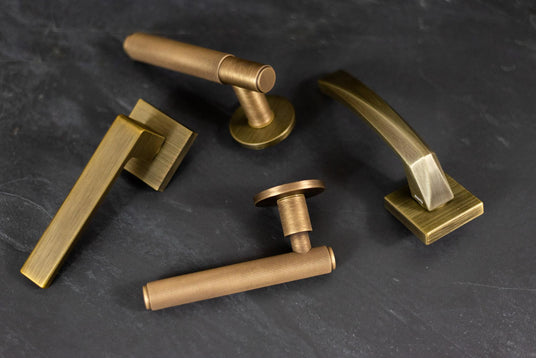 Who we supply
At Trade Door Handles, our diverse clientele is a testament to our commitment to excellence and customer satisfaction. We take pride in serving a wide range of clients, offering a vast inventory, seasoned expertise, and a customer-first ethos. Here's an overview of our valued clientele:
Architects and Building Contractors: Providing essential supplies for construction projects.
Developers and Homeowners: Offering tailored solutions for property development and home improvement.
Tradespeople: Supporting skilled professionals with top-notch products and services.
General Builders: Assisting builders in executing their projects seamlessly.
Joiners/Carpenters: Supplying carpentry professionals with quality materials and tools.
Local Hospitals: Fulfilling the unique requirements of healthcare facilities.
Local Schools: Supporting educational institutions with their maintenance and renovation needs.
Hotels and Bed & Breakfasts: Enhancing the guest experience with our hospitality-focused solutions.
Local Councils: Collaborating with municipal authorities to meet community infrastructure needs.
Rest assured, our dedicated team is here to tailor our services to meet the distinctive demands of each of our valued customers. Your satisfaction is our priority.
Your Premier Source for Quality Hardware
Discover a Vast Selection
Explore an extensive catalogue of over 30,000 top-quality products.
Diverse range including Door Handles & Knobs, Hinges, Cabinet Hardware, Window Furniture, and Doors.
Sourced from reputable UK brands like Kirkpatrick, Carlisle Brass, Frelan Hardware, M.Marcus (Heritage Brass), From The Anvil, Atlantic Hardware, and more.
Beyond Door Hardware
Comprehensive Collection: Find everything you need in our collection.
Workwear & PPE: Stay safe and protected on the job.
Adhesives & Building Chemicals: High-quality solutions for your projects.
Building Hardware & Site Protection: Ensure your site is secure and well-equipped.
Fixings, Powertools & Accessories: The tools you need for precision work.
Security & Gate Fittings: Enhance security with our reliable products.
Trust Trade Door Handles to provide all the essential hardware for your projects.